This is really exciting! Next Monday (Dec 3rd) we will be presenting our new Original Goodyear Welt production line. Only 3 days left..!
That's right. Bespoke Brandz Goodyear Welted men's dress shoes, available for Made-to-Order single or multiple pairs ordering! This will be one of the biggest achievements of Bespoke Brandz's 2018 roadmap!
For more than 300 years, the Goodyear Welting process has been associated with excellence and superior workmanship: Traditional, durable, handcrafted, distinctive.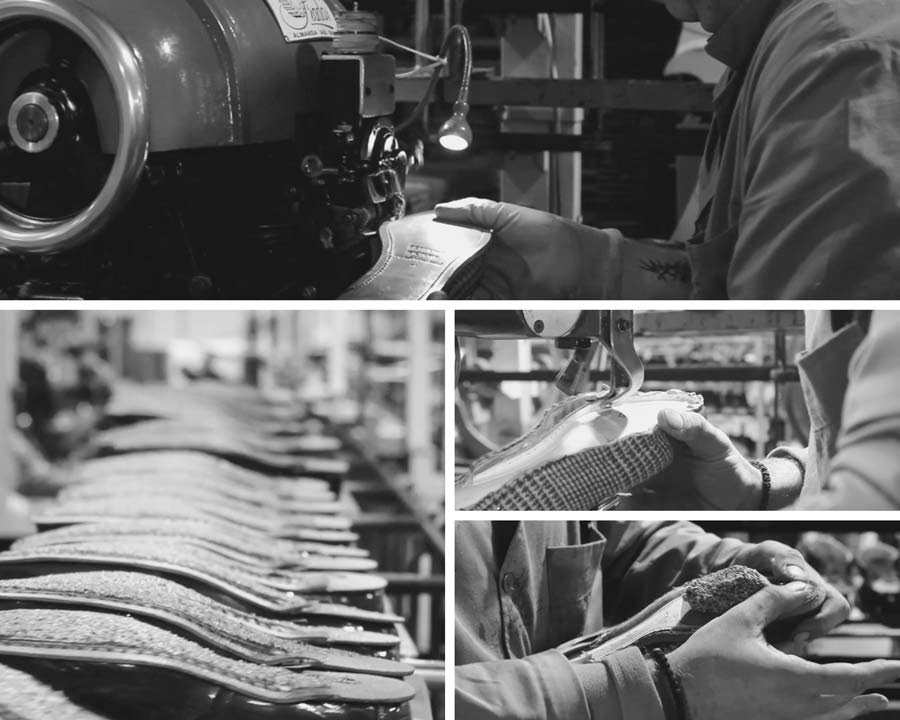 Get Inspired – Highlights of the Week
With more than 60 billion different materials/colors/designing/soles units combinations, our Made-to-Order 3D Shoe Designing Platform is a very powerful tool for all creative designer in. Find below a few designs that caught our eye this week.