Bespoke Brandz

tailors to both the lover of traditional styles and the seeker of new and exciting trends in fashion, creating a personalized style beyond reproach. The goal of our brand is to create high-quality products that compliment your personality and suit your lifestyle.
We follow an evolving design process with a professional perspective and create a unique experience for every client. We embrace the uniqueness of each client and strive to help them create a look that brings out their personal style and gives them confidence in what they are wearing. The details in the designs we create are executed with care and attention, bringing products with amazing comfort, appearance, and ease of movement to the finish line.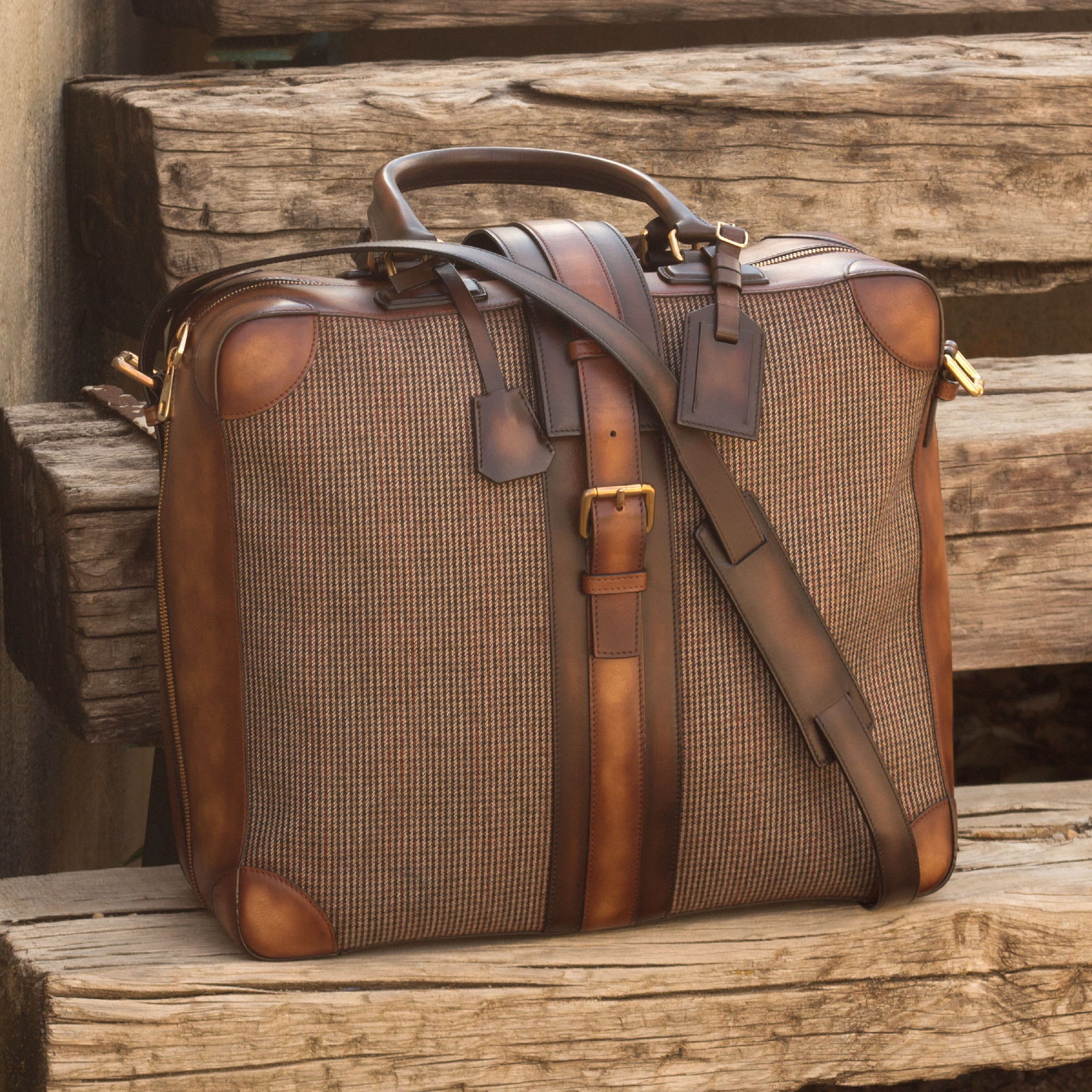 BESPOKE CULTURE
Bespoke Brandz strives to become the lead ambassador in bringing bespoke-produced collections to people all around the world. The age-old art of hand-tailored, bespoke products plus more style is brought together in one platform for our clients to have a unique shop-in-shop experience. To recognize the efforts of brands and individuals who have the vested amount of time and efforts to bring their ideas from drawing boards to reality where people appreciate the creative ideas put henceforth.
As we have travelled far and long in the hunt for the perfection of first-hand experience workshops which are family-owned trades, we bring you closer to the art of bespoke collections with help of futuristic technology to every enthusiast who loves bespoke creativity. The experience has been promising globally setting partnerships with the luxury houses and the best workmanship created by mankind assuring to deliver the best quality products for our clients to experience the handcrafted products. We have conceptualized a concept for creating and design of wearable artform defining your status.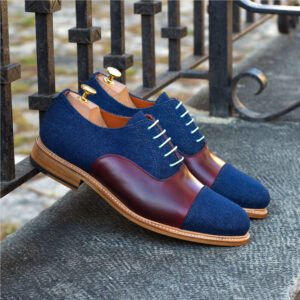 GET INSPIRED & CREATIVE
New Made-to-Order Women's Shoes
We are thrilled to announce our new MTO production line for women, featuring 11 different classic shoe styles. New women's shoes are now available to order as Made-to-Order.
The Feminine Style
Although traditionally worn by men, classic "manly" shoe styles for women have been a strong trend on the catwalks of the major fashion weeks. The lines between masculine and feminine shoe styles have long ago been blurred and we are pleased to extend our MTO repository with new women shoes.